SERVICES

All studio rates include present recording gear and me, Scott, Engineer and Producer.
I can record, edit and mix your music in my basement studio with great results.
I can also master the song here or give you a file you can have mastered elsewhere.
If you need assistance in writing and arranging, I can help with that too.
I play guitar and bass and have access to many excellent players of many instruments.
Of course, I have recorded projects and bands that have a vision and may not
require as much input on my part. I do whatever I can to help realize that vision.
Since 1999, with a healthy dose of fun, I have also worked with many people having
their first studio experience. From teenage rock bands, senior citizen singer-songwriters,
and children who dream big. I welcome all ages here, and all styles.
I strive to give my clients a great sounding recording on their budget.


Check out our Reasonable Rates!



LANGUAGES RECORDED

English, French, Spanish, German, Ukrainian, Hindi, Punjabi, Farsi,
Japanese, Latin, African, Russian, Korean, Mandarin,


INSTRUMENTS RECORDED

Ac/Elec Guitars, Ac/Elec Bass guitars, Drum sets, Pianos, Keyboards,
Violin, Cello, Trumpet, Saxophones, Trombone, French Horn,
Djembe, Conga, Guiro, Kalimba, Shakere, Glockenspeil, Tablas
Kora, Sitar, Persian Setar, Pipa, Balalaika, Ukelele,
Banjo, Banjo-uke, Harmonica, Kazoo, Harmonium,
Pedal-steel Guitar, Lap-Steel Guitar, Dobro,
Steel Drum, Cajon, Cowbell, does beat-boxing count?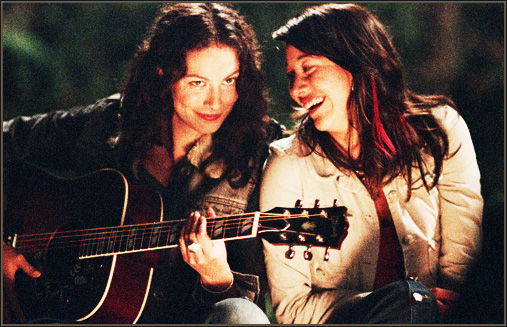 Call East Van's Room with a Groove - Barrell House Sound
the intimate recording studio in Vancouver, BC
604-323-2795
e-mail: info@barrellhousesound.com




Barrell House Sound Vimeo Channel

Barrell House Sound Youtube Channel








Home | BHS news | Testimonials | Services | Rates | Music | Gallery | Client Links | Contact | BHS Store