RATES

Hours of operation (11am-11pm)

STUDIO TIME RATES

$20/hr


ONE DAY SONG RATE - Special (all services)

8 hours - $150/day

BULK RATE - Special (paid in advance)

20 hours - $360 (all services)

other lockout rates negotiable - call to haggle


ADDITIONAL SERVICES

Mastering $25/song
Digital Editing Projects $25/hr
Data Transfers (online or in studio) $10/hr

Transfer LPs or cassette tapes to digital files
Studio Musicians available upon request - (fees vary)
Live Sound Services $Call Us!


*All Studio Rates include Recording gear and Engineer (Scott Woolard)
and some projects are negotiable
but rates are always subject to change without notice


*Please Note: BHS is not responsible for client data!
Clients can bring their own hard drive to store their work,
or bring CDs or DVDs or USB flash drives for backup.
Call for data control info.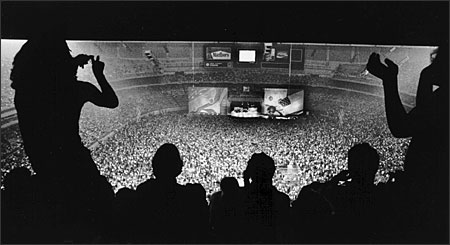 Call the intimate recording studio in Vancouver, BC.
(please note: music is play - have fun.)
604-323-2795
e-mail: info@barrellhousesound.com



BHS on Twitter : Barrell House Twitter

BHS on Facebook : Barrell House Facebook


Barrell House Sound Vimeo Channel


Barrell House Sound Youtube Channel



Home | BHS news | Testimonials | Services | Rates | Music | Gallery | Client Links | Contact | BHS Store